Communi-Qi Acupuncture
Benefiting the santa cruz community since 2011
Communi-Qi [kuh-myoo-ni-CHEE] Acupuncture offers affordable Acupuncture & Traditional Chinese Medicine to support the health, care and wellness of you and your community.
Our bodies our composed of a system of energy pathways. When healthy, this energy flows smoothly. But when blockages occur, symptoms arise.
Acupuncturists insert hair thin needles into various meridians in the body to release the blockages.
Through these sessions, your body can be restored, and your energy may flow freely again.
Why Community Acupuncture (CA)
Patients are treated in a quiet, group setting, modeled after the traditional acupuncture setting in Asia. By offering treatment in a serene group environment, everyone collectively shares the healing ambiance, the "Communi-Qi".
The purpose of our sliding scale is to separate the issues of money and treatment. Initial Community Treatments are $65. Returning patients (who return within 90 days of their last visit) can decide what you can afford based on your income in the $40 - $60 sliding scale, no proof of income is required. Our goal is for you to receive regular, personalized acupuncture treatments to get well and stay well.
PLEASE NOTE: Sliding Scale benefits are there to help those who come regularly and need lower payments on a regular basis. Rates go up as time between your last visit lapses beyond 90 days. E.G.:
CA Returning Patient (within 90 days of last visit) $40-60 sliding scale CA Returning Patient (After 90 days from last visit) $65
Why Private Treatments (PT) vs Community Acupuncture (CA)
Private treatments are provided to those who need more time with their practitioner or those who want to be in a private space.
Private treatments are BY APPOINTMENT ONLY
We provide acupuncture in the private room with heaters, infrared heat lamps along with cupping, electrical stimulation, or gusha if any of those are needed or requested. New patient Fee = $125 Returning Patients Fee = $80-100 sliding scale - you decide

All other services beyond your intake & treatment are additional EG Double sided treatment, Cupping, GuaSha, Bleeding, Electrical Stimulation.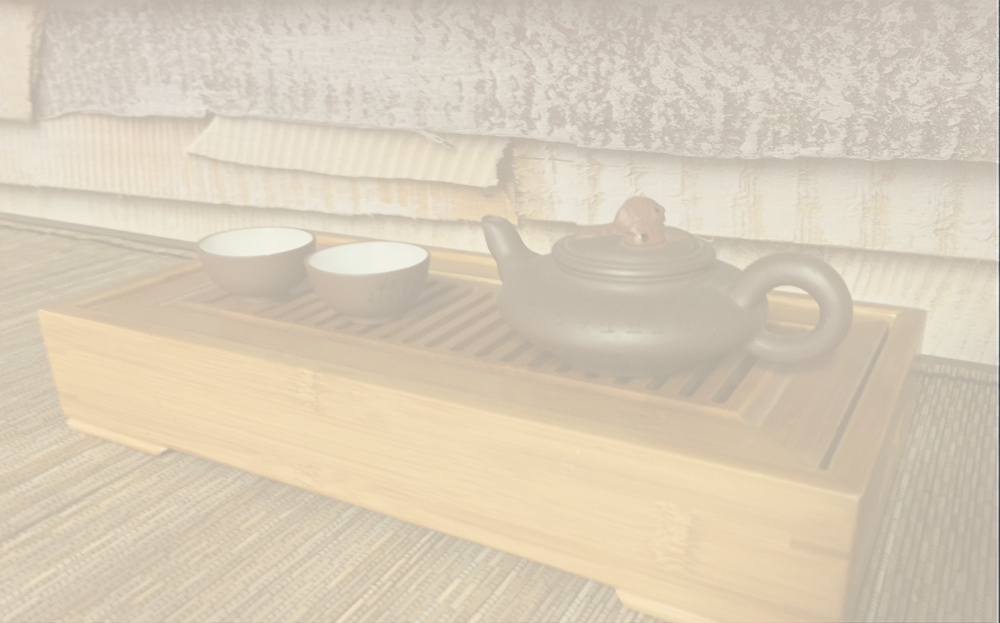 Addressing the origin of the issue
Have a question about Communi-Qi or acupuncture?